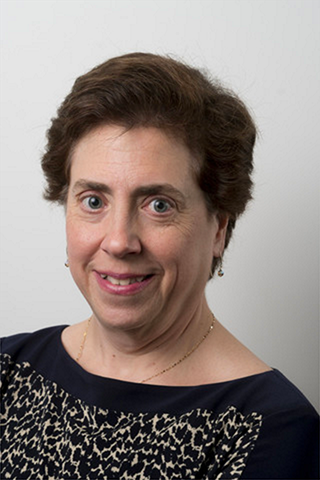 PATTI AHA, PMP.
VICE PRESIDENT, OPERATIONS AND PORTFOLIO MANAGEMENT.
Patti Aha has over 25 years of experience in the biotechnology industry, with responsibilities spanning vaccine discovery, biologics, and small molecule development, structural biology, manufacturing QA, and project management. Before joining TDI, Patti was at the Broad Institute, where she managed multiple small molecule development portfolios, including the project-rich Molecular Libraries Probe Development Center portfolio, as well as academic-industrial collaborations and an internal early-project pipeline.
---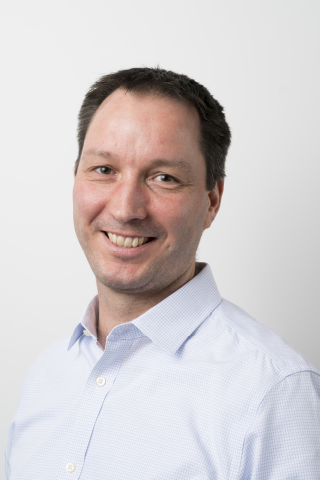 IVO LORENZ, PhD.
VICE PRESIDENT, BIOLOGICS.
Ivo Lorenz is the head of the Antibody Discovery Laboratory at TDI, and a faculty member in the Biochemistry department of Weill Cornell Medicine. A native of Switzerland, Ivo obtained his PhD in Biochemistry from the Swiss Federal Institute of Technology in Zürich. After his postdoctoral training at The Rockefeller University, Ivo joined the International AIDS Vaccine Initiative, where he focused on novel immunogen design approaches to develop a prophylactic HIV vaccine. Prior to TDI, Ivo worked at Boehringer Ingelheim Pharmaceuticals, where he gained extensive experience in antibody drug discovery and project management for targets from various disease areas.
---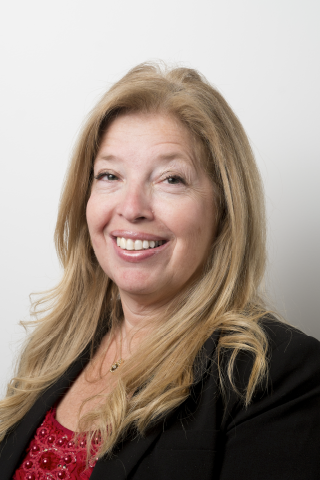 SANDY LORBER
VICE PRESIDENT, FINANCE.
As VP of Finance, Sandy Lorber is responsible for the financial operations of TDI, collaborating and working closely with members of TDI and finance teams of the three institutions. Sandy comes to TDI with extensive experience in the financial services industry and, most recently, in healthcare. Her background has included financial reporting planning & analysis, accounting, budgeting and management. Sandy earned her Bachelor of Science degree in Accounting from Brooklyn College.
---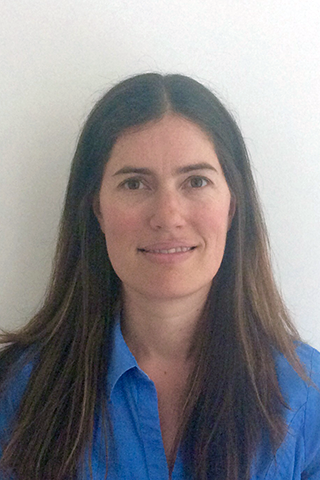 REBECCA LAMBERT
SCIENCE WRITER.
Rebecca Lambert joined TDI in early 2014 with over 10 years of experience in academic scientific writing. Rebecca has helped many researchers across the Tri-I to identify and apply for grant funding. She mentors the Takeda secondees in academic scientific writing and works with the leadership team to develop new TDI initiatives. Rebecca earned a BS in biochemistry from Tufts University and an MS in organic chemistry from Caltech.
---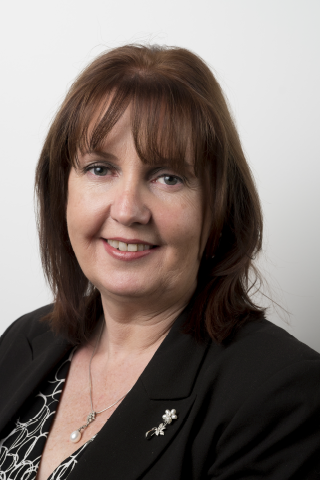 PATRICIA MCGRATH
OPERATIONS MANAGER.
As the Office Manager of Tri-Institutional Therapeutics Discovery Institute, Trish is responsible for the smooth operation of the business office. She reports to Patti Aha, the VP of Operations, and directly supports Dr. Foley. Trish's work experience spans business, government and philanthropy. Most recently, prior to joining Tri-I she served as the Supervisor of Client Services for FOJP Service Corporation. In that role, Trish's principal responsibility was building and maintaining relationships with over 40 clients, which included: gathering data needed to procure the best insurance coverage possible; scheduling site visits to update clients on risk management initiatives; and responding to clients inquiries and concerns with respect to their insurance program. Active in her community, Trish coordinated the L. Lodico Walk for Celiac Disease; a walk that was held annually in Bayside, NY to raise money for research.