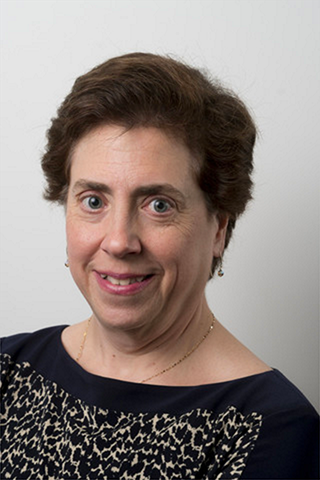 PATTI AHA, PMP.
VICE PRESIDENT, OPERATIONS AND PORTFOLIO MANAGEMENT.
Patti Aha has over 25 years of experience in the biotechnology industry, with responsibilities spanning vaccine discovery, biologics, and small molecule development, structural biology, manufacturing QA, and project management. Before joining TDI, Patti was at the Broad Institute, where she managed multiple small molecule development portfolios, including the project-rich Molecular Libraries Probe Development Center portfolio, as well as academic-industrial collaborations and an internal early-project pipeline.
---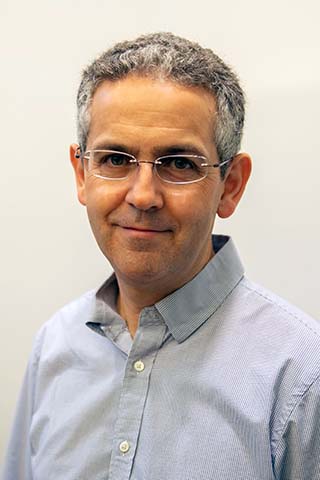 MANUEL BACA, PHD.
VICE PRESIDENT, BIOLOGICS.
Manuel Baca oversees TDIs biologics portfolio, providing leadership across all biologic drug discovery projects. A native of Australia, Manuel obtained his PhD from the Scripps Research Institute and undertook postdoctoral training in protein engineering at Genentech. Prior to TDI, Manuel spent many years leading technology and drug discovery teams at Gilead Sciences, Juno Therapeutics and MedImmune/AstraZeneca and this industry experience followed several years in academia where he led a research laboratory at the Walter and Eliza Hall Institute in Melbourne, Australia. Dr. Baca's work has contributed to one approved therapeutic (Avastin) and several clinical stage candidates across multiple therapeutics areas.
---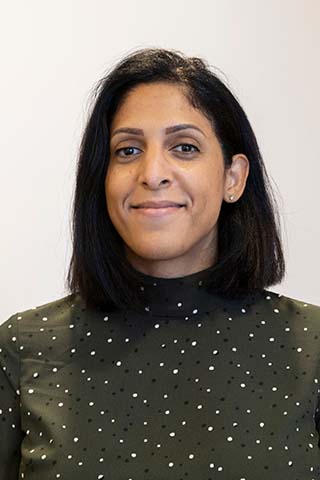 SHANNEL BROWN
RESEARCH OPERATIONS SUPERVISOR
Shannel is responsible for the smooth operation of TDI's business office and labs. Shannel came to TDI with experience as an executive assistant in hospital administration at Mount Sinai and nearly 10 years of experience at Memorial Sloan Kettering providing administrative and operational support to a Core Facility that serves the Tri-Institutional Community (MSK, WCM and RU).
---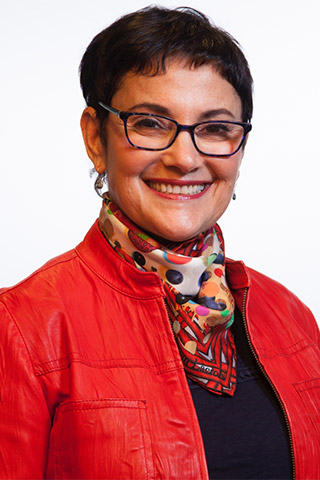 STACIA KARGMAN
VICE PRESIDENT, BIOLOGY.
Stacia Kargman has over 30 years of experience in the pharmaceutical industry. After earning her BS in biology from Columbia University and completing graduate studies at the Weizmann Institute of Science in Israel, Stacia joined the Department of Pharmacology at Merck Frosst Canada. After 25 years in Montreal, Stacia accepted a corporate transfer to Merck, New Jersey, where she would serve as External In Vitro Pharmacology Lead across the Merck network. As TDI's Vice President of Biology, Stacia works with Principal Investigators and TDI Chemists to contribute biological and pharmacological expertise, and helps to develop and oversee biological assays with the goal of delivering proof-of-concept experiments to TDI's many projects.
---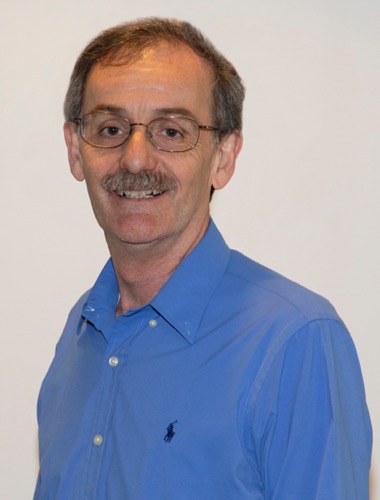 NIGEL LIVERTON
VICE PRESIDENT, CHEMISTRY.
Nigel Liverton, PhD, earned his PhD at Southampton University and conducted postdoctoral research with Prof. Amos B Smith at the University of Pennsylvania. Prior to joining TDI, Dr. Liverton was at Merck for 28 years, where he led or contributed to multidisciplinary drug discovery teams targeting diseases in the CNS, cardiovascular, immunology and infectious diseases areas, advancing multiple drug candidates into clinical development. His contributions to the discovery of grazoprevir were recognized with a "Heroes of Chemistry" award presented by the American Chemical Society. Dr.Liverton subsequently joined WuXi AppTec as Executive Director in the International Discovery Service Unit working with a wide range of clients to advance their small molecule discovery efforts. At TDI, Dr. Liverton provides scientific leadership across the portfolio of small molecule drug discovery projects.
---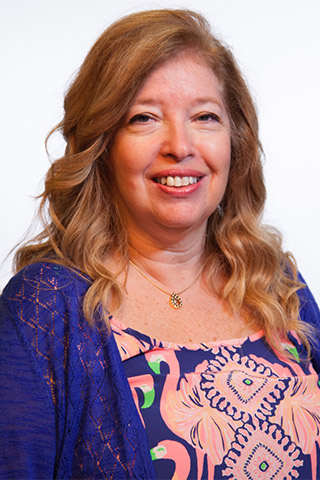 SANDY LORBER
VICE PRESIDENT, FINANCE.
As VP of Finance, Sandy Lorber is responsible for the financial operations of TDI, collaborating and working closely with members of TDI and finance teams of the three institutions. Sandy comes to TDI with extensive experience in the financial services industry and, most recently, in healthcare. Her background has included financial reporting planning & analysis, accounting, budgeting and management. Sandy earned her Bachelor of Science degree in Accounting from Brooklyn College.