LEADERSHIP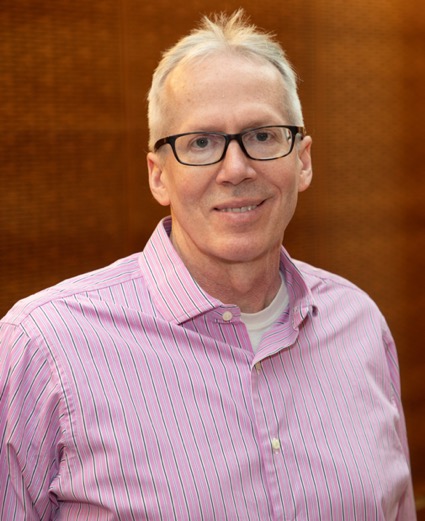 Peter T. Meinke, PhD
Sanders Director
In 2018, TDI is thrilled to welcome Dr. Peter T. Meinke as the new Sanders Director. Dr. Meinke is an industry veteran with extensive experience across all stages of drug discovery, from target validation through early clinical development. During his long tenure at Merck, his leadership produced one drug – the NS5A inhibitor, elbasvir, for the treatment of chronic hepatitis C – along with 13 development compounds that have advanced into the clinic in seven distinct therapeutic areas. In 2017, Dr. Meinke received the prestigious ACS Heroes of Chemistry Award in recognition of his contributions to the invention of elbasvir. He is co-author of over 90 peer-reviewed publications and co-inventor on more than 35 patents. Dr. Meinke also has significant international leadership experience: from 2008 to 2016, he worked and lived overseas in Shanghai, China, where he directed and mentored global drug discovery research teams while managing attendant business issues.
---
BOARD OF DIRECTORS
Current Members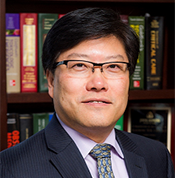 Augustine M.K. Choi, MD
Dean, Weill Cornell Medicine
Interim Provost for Medical Affairs, Cornell University
Weill Chairman, Joan and Sanford I. Weill Department of Medicine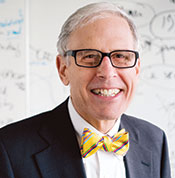 Barry Coller, MD
David Rockefeller Professor
The Rockefeller University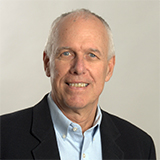 Nathaniel Heintz, PhD
James and Marilyn Simons Professor,
Laboratory of Molecular Biology
The Rockefeller University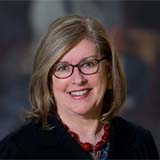 Barbara L. Hempstead, MD
Dean of the Weill Cornell Graduate School of Medical Sciences
Weill Cornell Medicine
Richard P. Lifton, MD, PhD
President
The Rockefeller University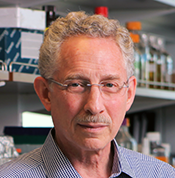 Carl Nathan, MD
Chairman of Microbiology and Immunology
Weill Cornell Medicine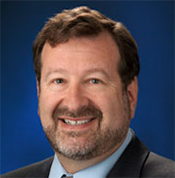 David Scheinberg, MD, PhD
Chairman of Molecular Pharmacology and Chemistry Program
Memorial Sloan Kettering Cancer Center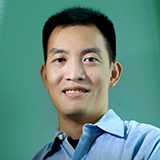 Derek Tan, PhD
Chair, Chemical Biology Program
Sloan Kettering Institute
Memorial Sloan Kettering Cancer Center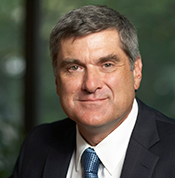 Craig B. Thompson, MD
President and CEO
Memorial Sloan Kettering Cancer Center
Emeritus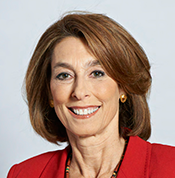 Laurie H. Glimcher, MD
President of Dana-Farber Cancer Institute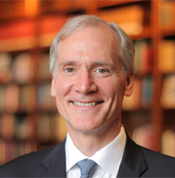 Marc Tessier-Lavigne, PhD
President
Stanford University
---
Tri-I TDI Small Molecule Scientific Advisory Board
Mark Murcko, PhD
Founder & Board Member, Relay Therapeutics
Senior Lecturer, MIT
Mark Duggan, PhD
President, LifeSci Consulting, LLC
Vice President, Neuroscience, AstraZeneca
Joseph Vacca, PhD
President, Vacca Consulting, LLC
Takeda Members
Steven Hitchcock, PhD
Global Research Head
Takeda Pharmaceutical Company
Larry Hamann, PhD
Head, Drug Discovery Sciences
Takeda Pharmaceutical Company
Tri-I TDI Antibody Scientific Advisory Board
Matthew Moyle, PhD
CSO, Anaptys Bio, Inc.
Takeda Members
Robert Mabry, PhD
Head of Global Biologics
Takeda Pharmaceutical Company
Natalie D'More, PhD
Director, Oncology
Takeda Pharmaceutical Company
Jill Wykosky, PhD
Sr. Director, Head of Neurogastroenterology
Takeda Pharmaceutical Company
---
EMERITI - Antibody SAB

Stephen Squinto, PhD
Partner OrbiMed Healthcare Fund Management,
Alexion, Co-Founder and Chef Global Operations Officer
Renier Brentjens, MD, PhD
Medical Oncologist, Director, Cellular Therapeutics
Memorial Sloan Kettering Cancer Center
Paul Chapman, MD
Medical Oncologist
Memorial Sloan Kettering Cancer Center
Michel Nussenzweig, MD, PhD
Zanvil A. Cohn and Ralph M. Steinman Professor 
Laboratory of Molecular Immunology
The Rockefeller University
Jeffrey Ravetch, MD, PhD
Theresa and Eugene M. Lang Professor 
Leonard Wagner Laboratory of Molecular Genetics and Immunology
The Rockefeller University
David Artis, PhD
Michael Kors Professor in Immunology
Professor of Immunology in Medicine & Microbiology and Immunology
Weill Cornell Medicine
John Moore, PhD
Professor of Microbiology and Immunology
Weill Cornell Medicine
Joel Scherer, MD
Managing Director and CMO,
Lily Chorus
Paul J. Maddon, PhD
Founder, Progenics Pharmaceuticals, Inc.
David Grayzel, MD
Partner, Atlas Ventures
Arteus Therapeutics, LLC, CEO & Director
Larry Green, PhD
CEO, Ablexis, LLC
EMERITI - Small Molecule SAB
Jim Neidel, PhD
Managing Director, New Leaf Venture Partners
Head of WW R&D, Glaxo Welcome
Nancy Thornberry
Senior Vice President and Franchise Head, Diabetes and Endocrinology
Merck Research Labs
Charles M. Rice, PhD
Maurice R. and Corinne P. Greenberg Professor in Virology
Laboratory of Virology and Infectious Disease
The Rockefeller University
Ari Melnick, MD
Gebroe Family Professor of Hematology/Oncology
Weill Cornell Medicine
James Fagin, MD
Chief, Endocrinology Service
Memorial Sloan Kettering Cancer Center
Neal Rosen, MD
Enid A. Haupt Chair in Medical Oncology
Memorial Sloan Kettering Cancer Center
Derek Tan, PhD
Director, Tri-Institutional Program in Chemical Biology
Memorial Sloan Kettering Cancer Center
Sean Brady, PhD
Investigator, Howard Hughes Medical Institute
Envin Associate Professor, Laboratory of Genetically-encoded Small Molecules
The Rockefeller University
Hermann Steller , PhD
Strang Professor
Strang Laboratory of Apoptosis and Cancer Biology
The Rockefeller University
Paraskevi (Evi) Giannakakou, PhD
Professor of Pharmacology in Medicine
Weill Cornell Medicine
Gregory Petsko, PhD
Arthur J. Mahon Professor of Neurology and Neuroscience
Weill Cornell Medicine
Robert A. Copeland, PhD
Founder, President and CSO
Accent Therapeutics
Kathleen Metters, PhD
President, Black Combe Consulting, Ltd.
Sr. VP External Discovery & Preclinical Sciences, Merck
Laura L. Carter, PhD
Senior Vice President, Biology
Lycera, Inc.
Juan Harrison
Vice President, New Frontier Science
Takeda Pharmaceutical Company